Master Tiles and Jalal Sons Wedding
Children of Master tiles and Jalal sons wedding ceremony shocked the nation by spending a huge amount.  This marriage ceremony is the biggest in Pakistan. This ceremony took place in Rosa Blanca Club, in Lahore and KS Concepts performed decorations. Famous singers, Atif Aslam and Rahat Fateh Ali Khan performed on the eve of ceremony. A large number of social and political figures were invited to charm the wedding ceremony.
The wedding ceremony ended after spent of a huge amount. Therefore, it is Federal Board of Revenue Pakistan FBR, served notice to Master Tiles to explain the expenditures incurred on the wedding ceremony.
Manoj Munot's Daughter Wedding Ceremony-India
On the other hand a in our neighbor country India a non-muslim Mr. Manoj Munot set an example of charity and humanity. A few years ago, a business man Mr. Manoj Munot and his family from Aurangabad, District Mahrashtra, India celebrated his daughter's wedding by gifting 90 houses to the homeless and needy families. He and his family changed their mind and spent a huge money to build houses for the homeless instead of wasting money on wedding arrangements.
Manoj and his family
We are living in a Muslim Country where a large number of human being are living without basic necessities of life. Contrary to this a specific group of richest persons are wasting their money to fulfill their unnecessary desires and wishes just to show off their wealth.
Pictures of Wedding of Master Tiles and Jalal Sons are below: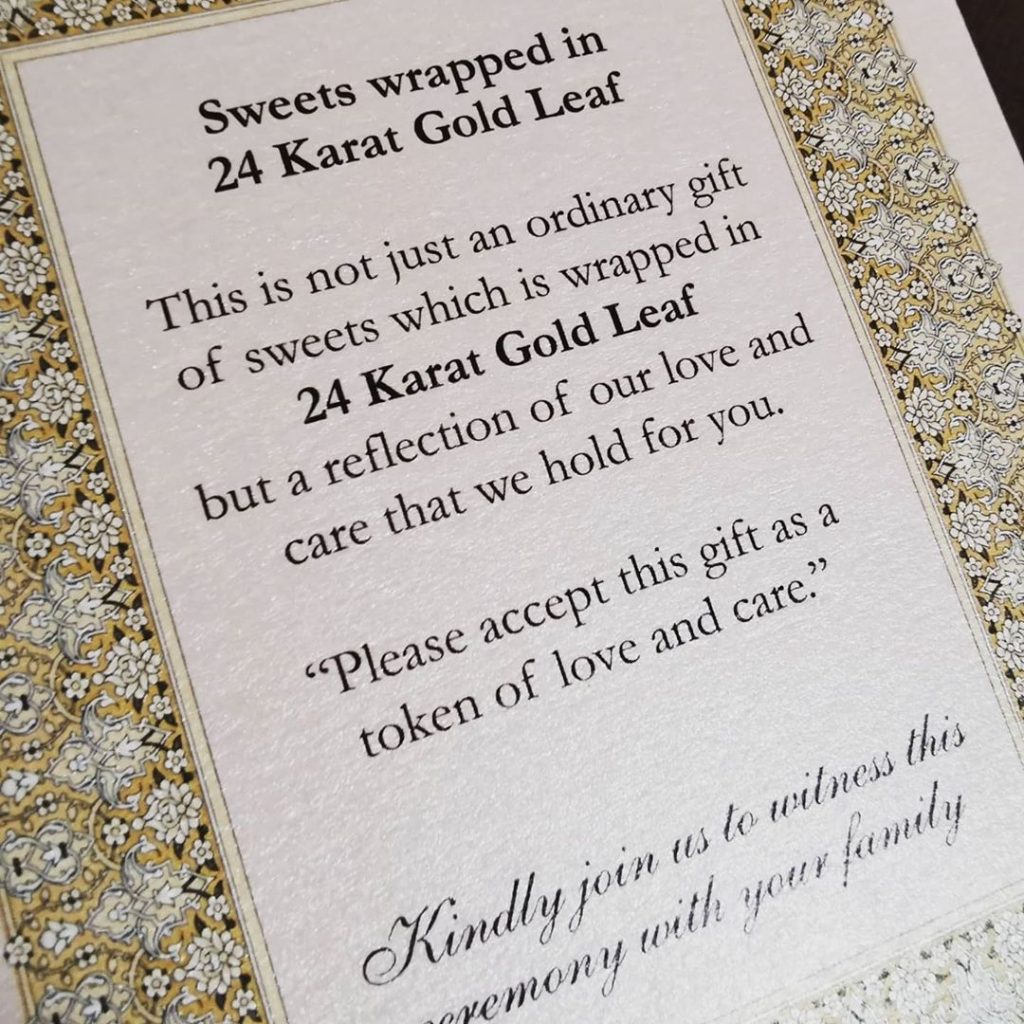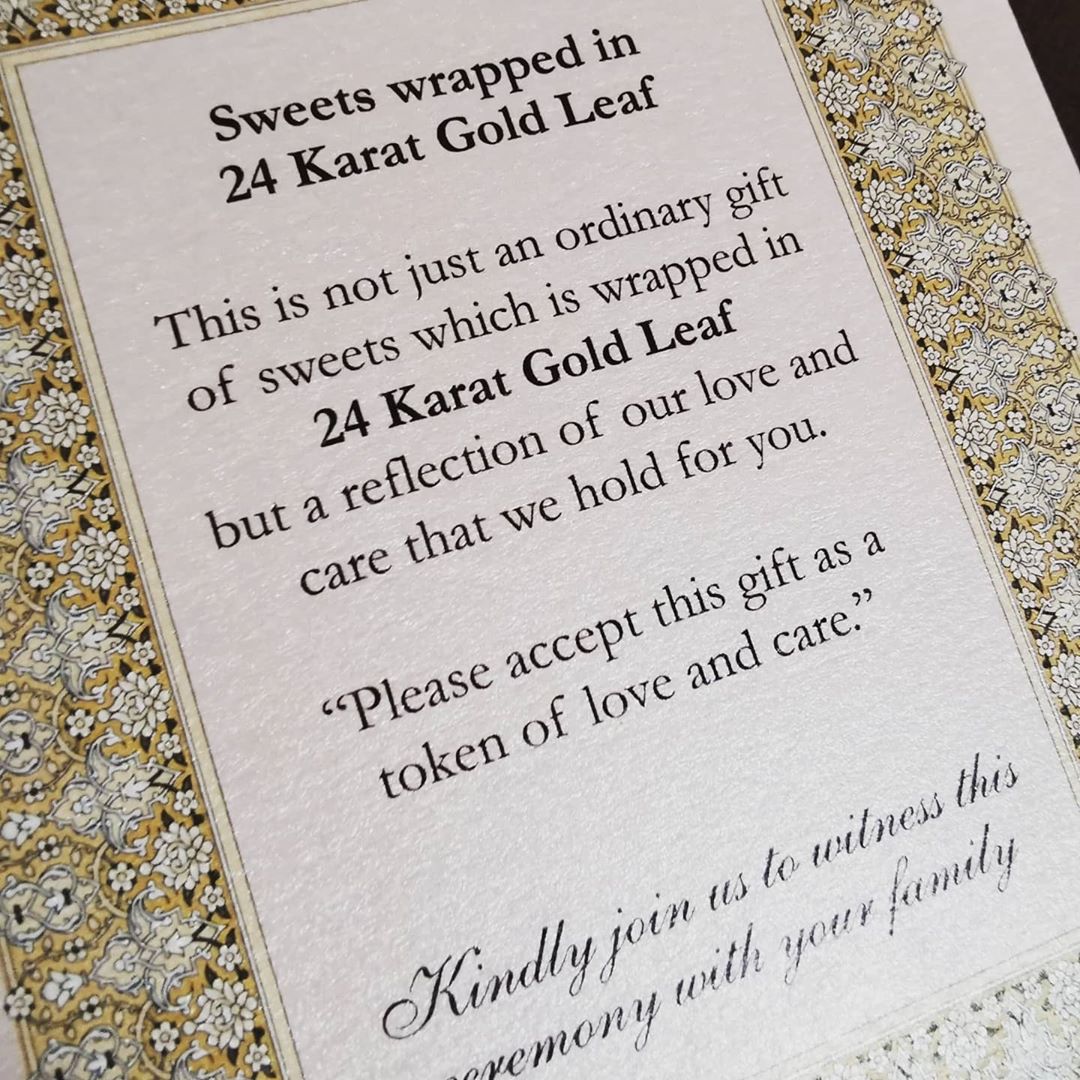 Maulana Tariq Jameel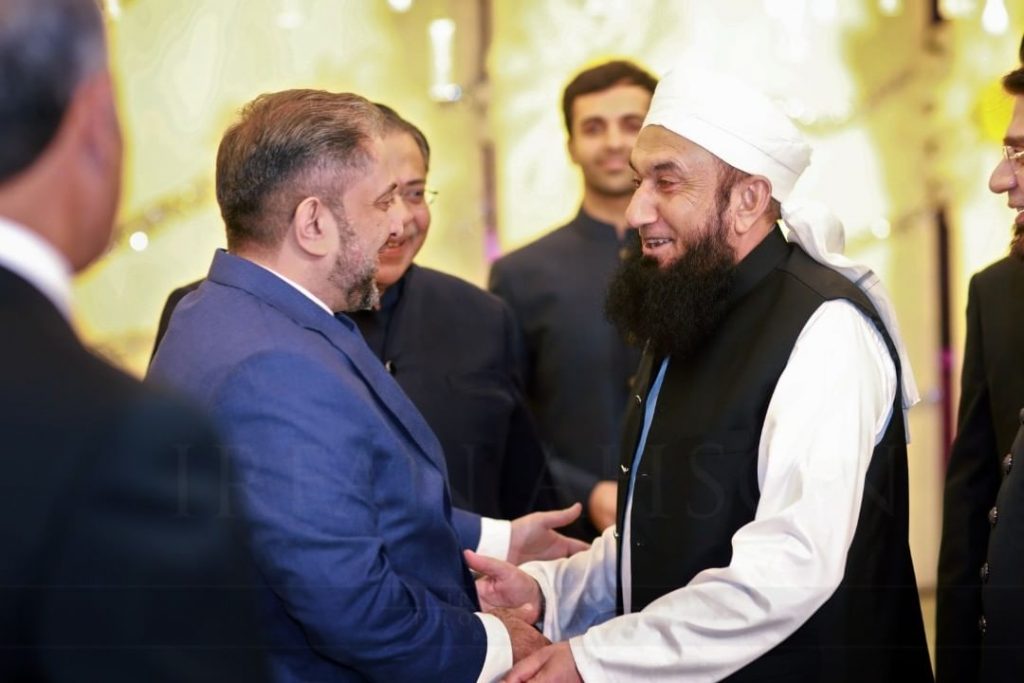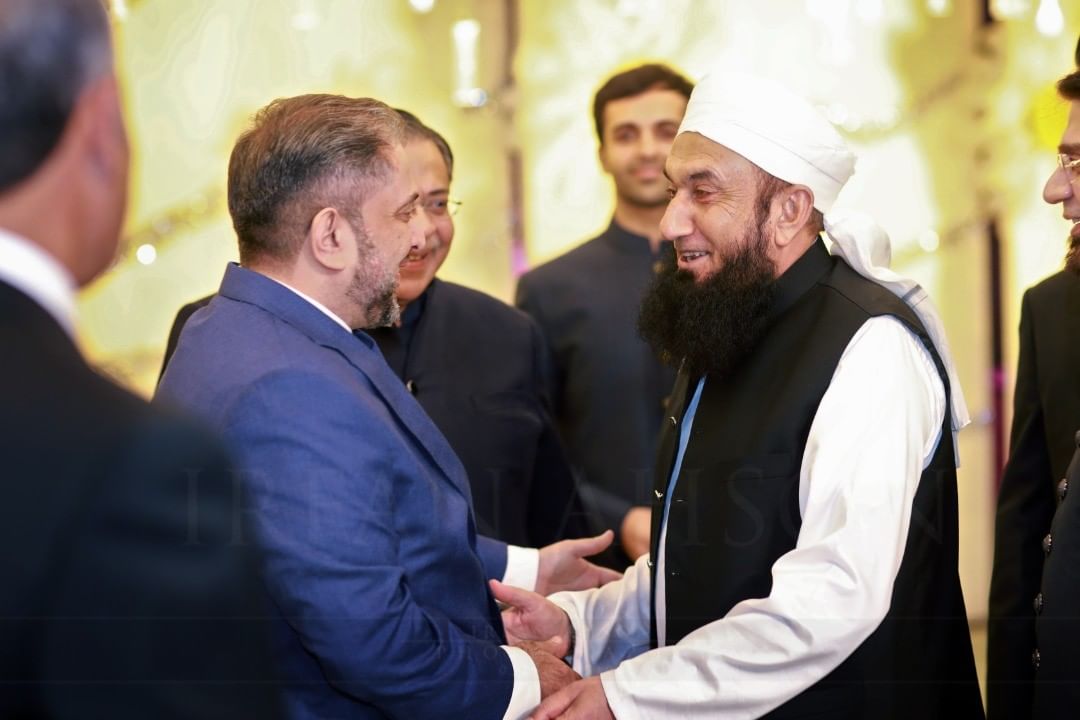 Rahat Fateh Ali Khan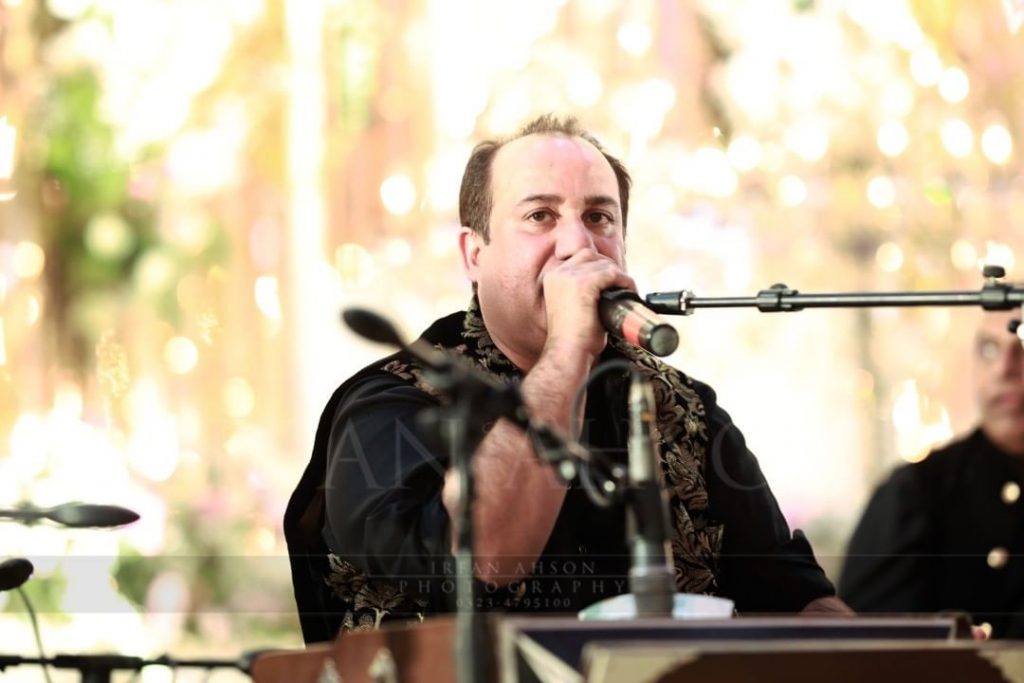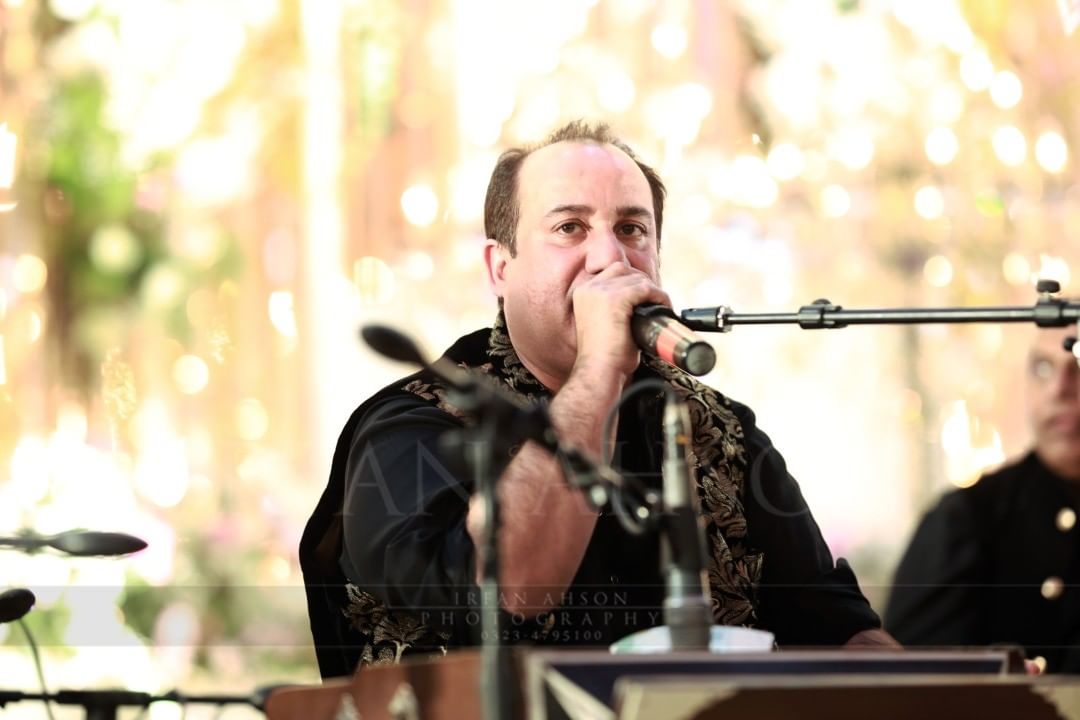 Decoration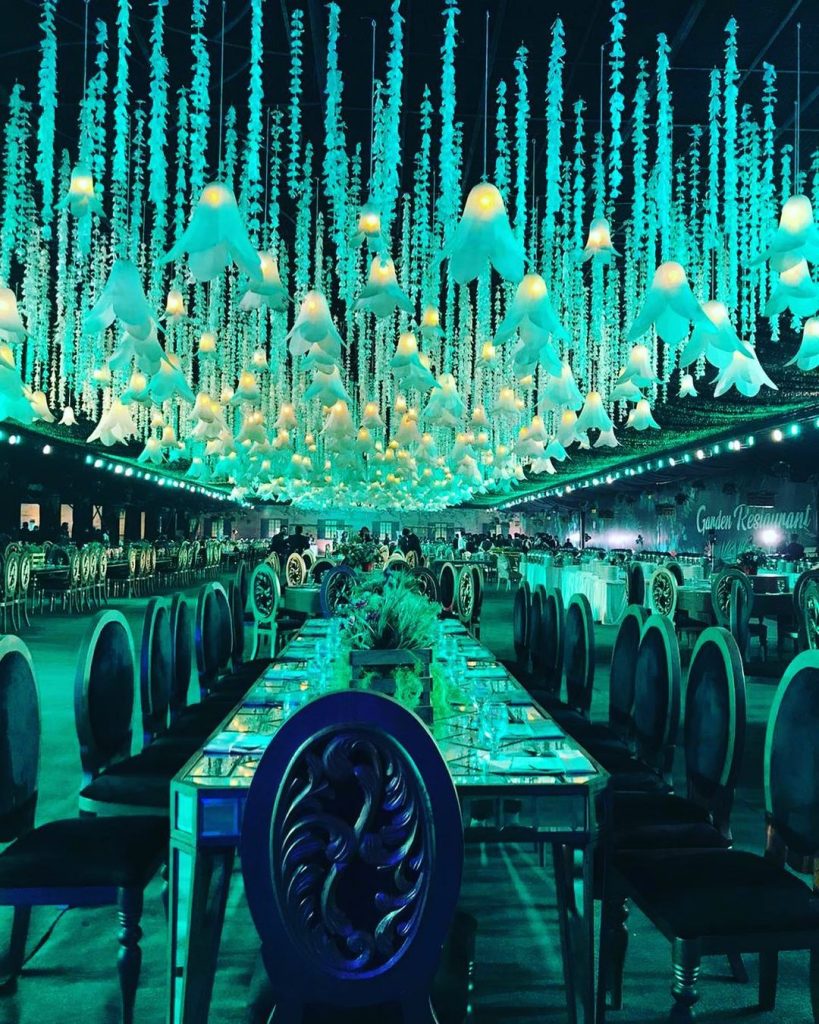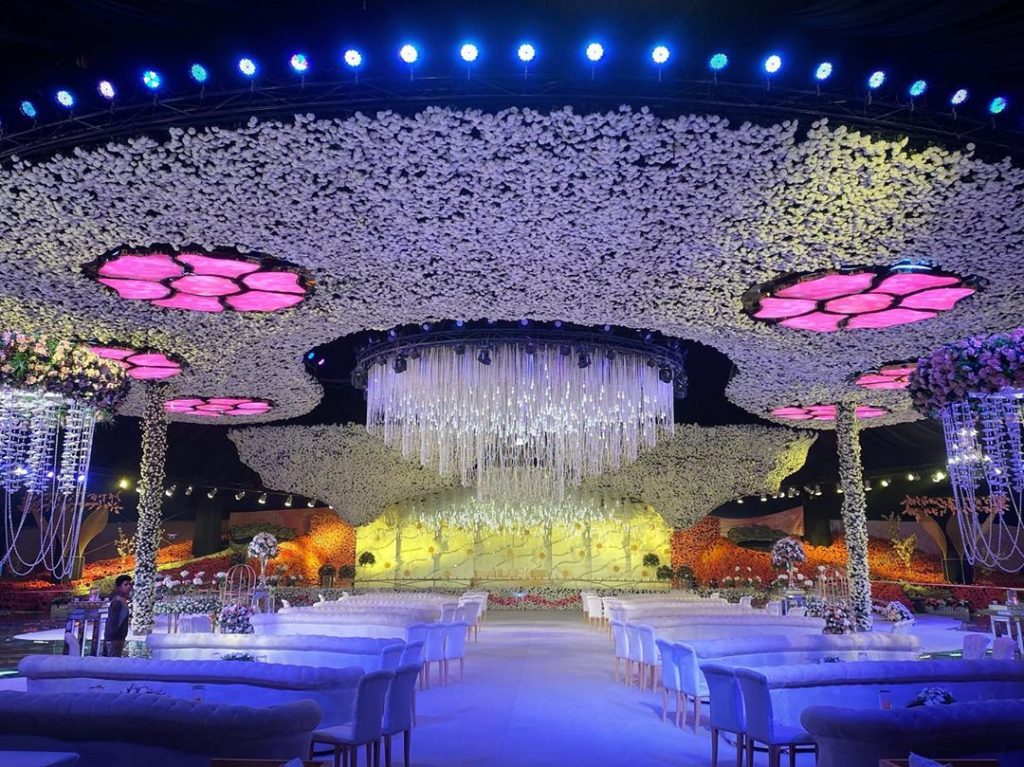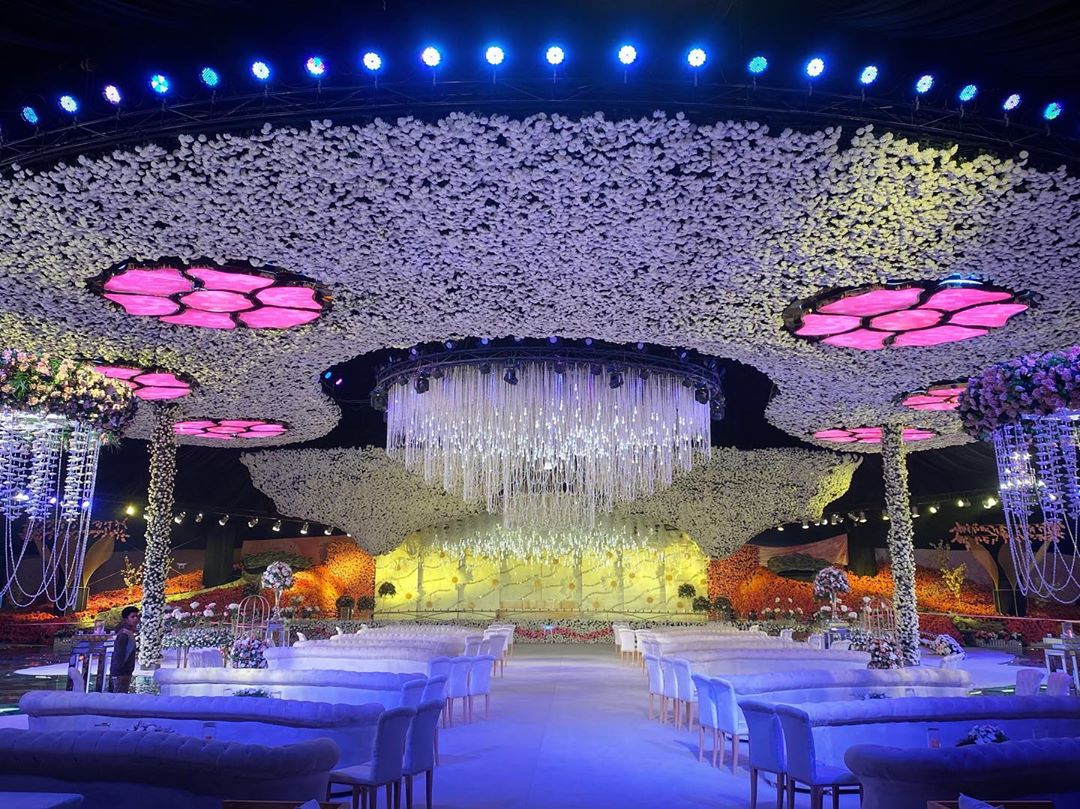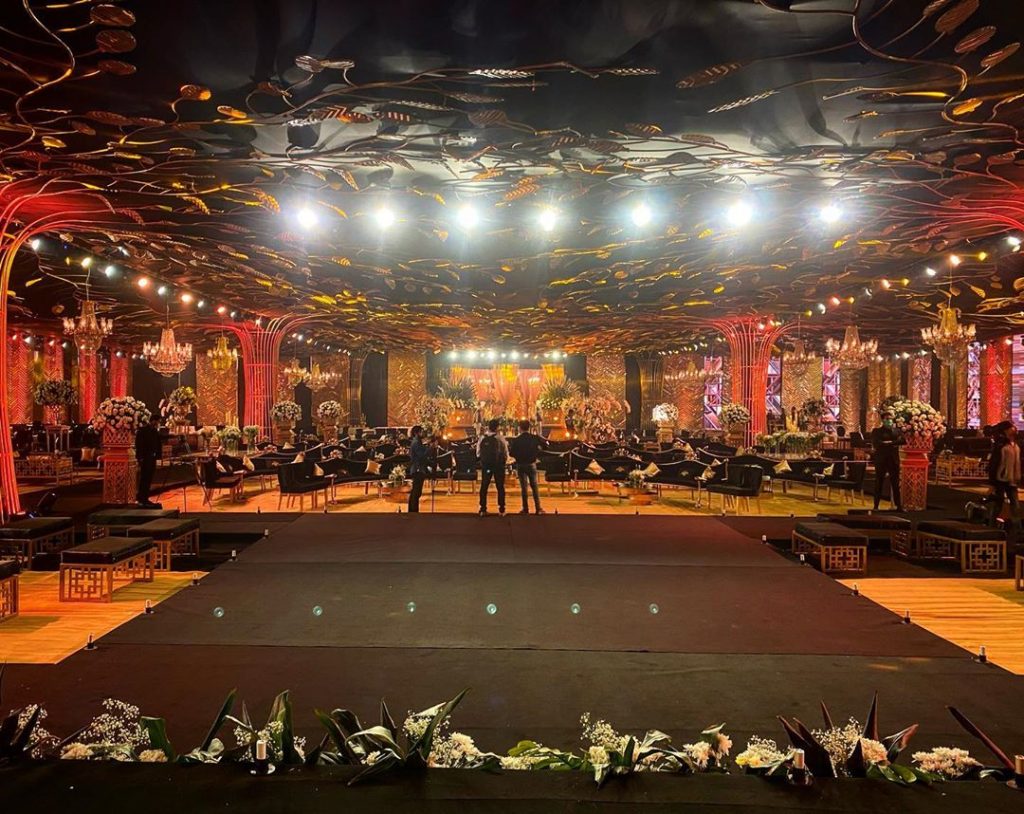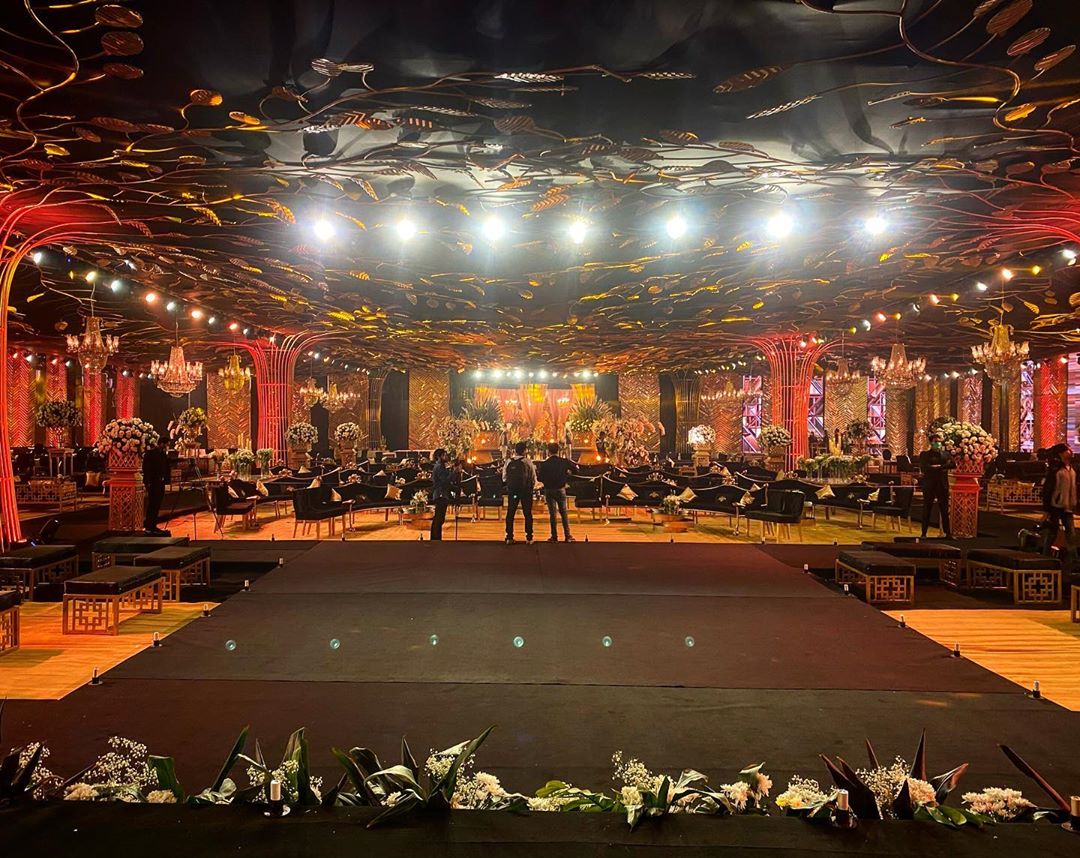 Performance